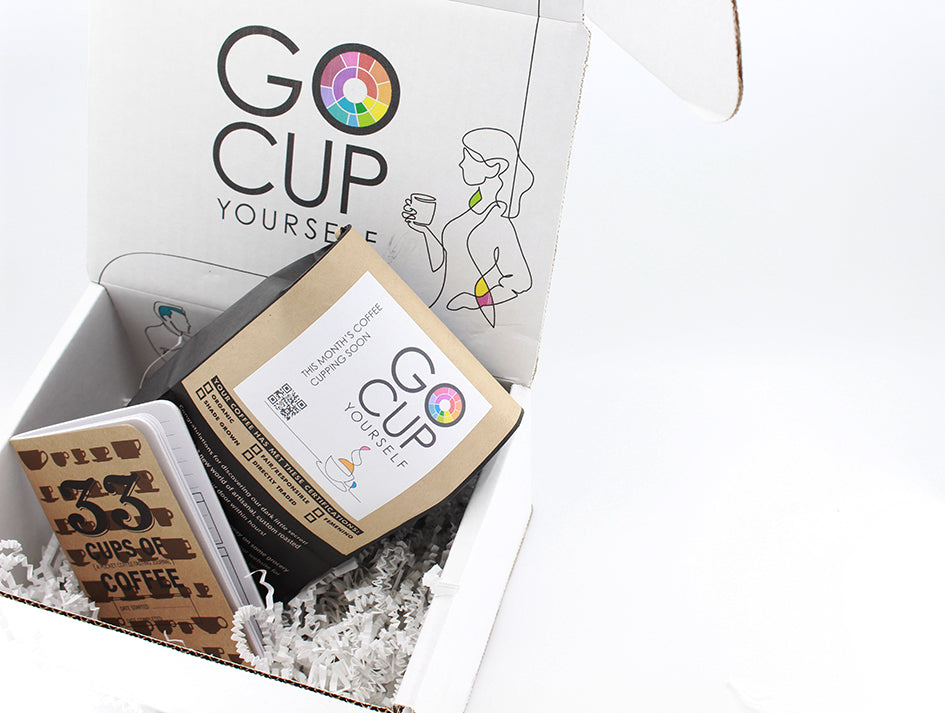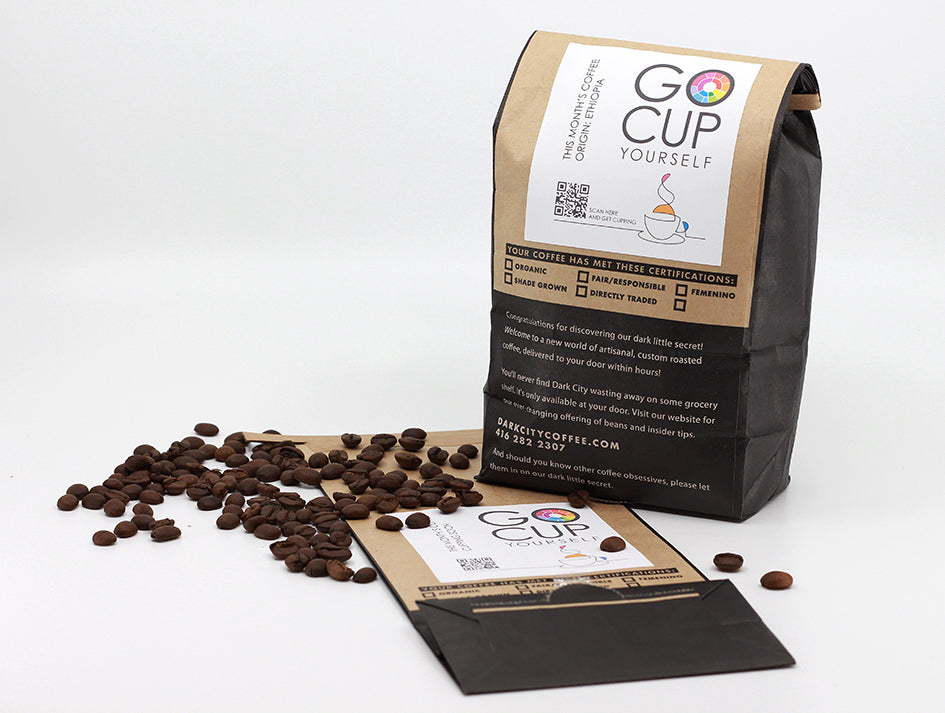 Monthly Go Cup Yourself Subscription: I want to Cup Myself
let us help you get started on your journey of self-cupping!
Go Cup Yourself is the Ultimate Coffee Subscription.
Our subscription service is 1/lb (454 grams) of coffee monthly and continues until you say stop (so long as it is before the scheduled roast date, or else you are on the hook for that month). It's that simple!

Monthly subscriptions are roasted and shipped on the second (or third, depending on how many Wednesdays there are) Wednesday of each month. Orders placed after a roast deadline will begin with the next month's selection.