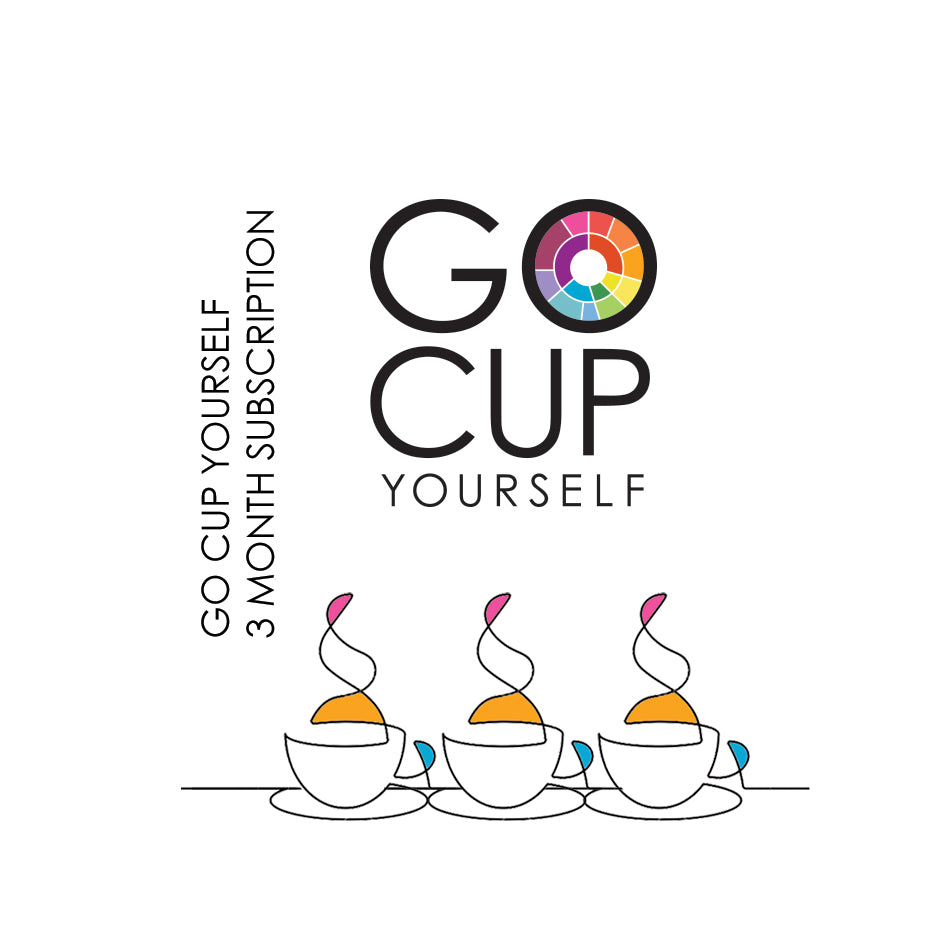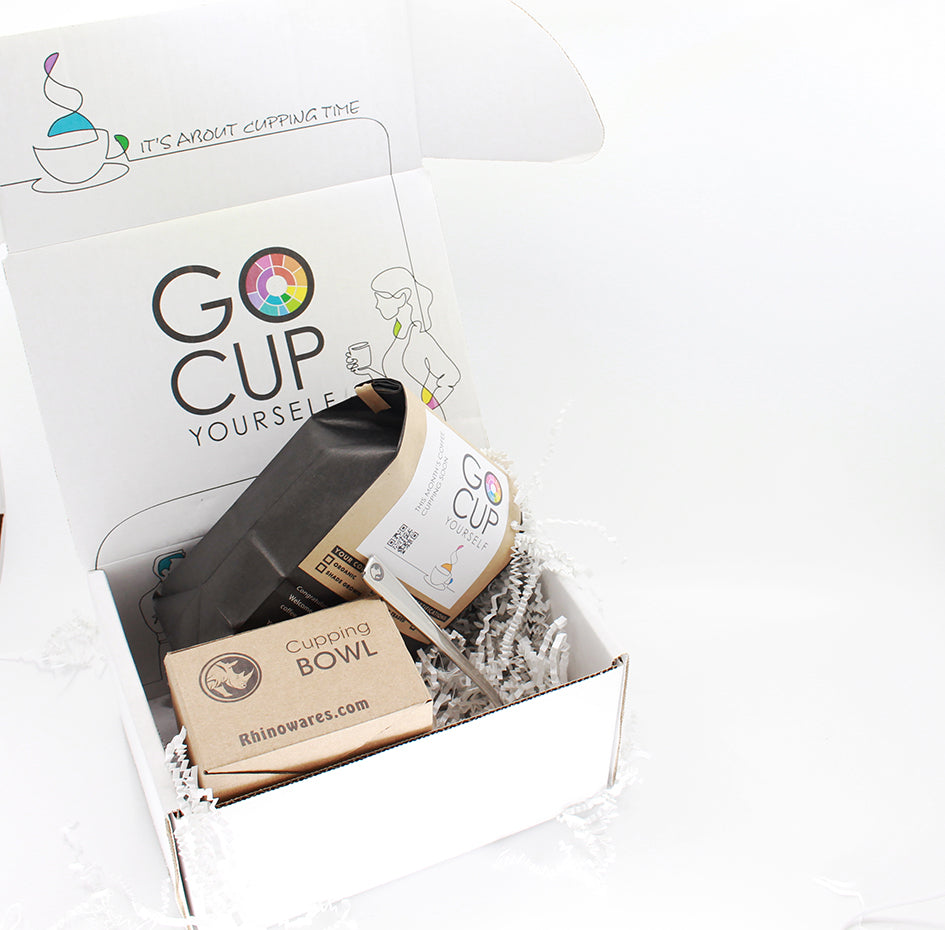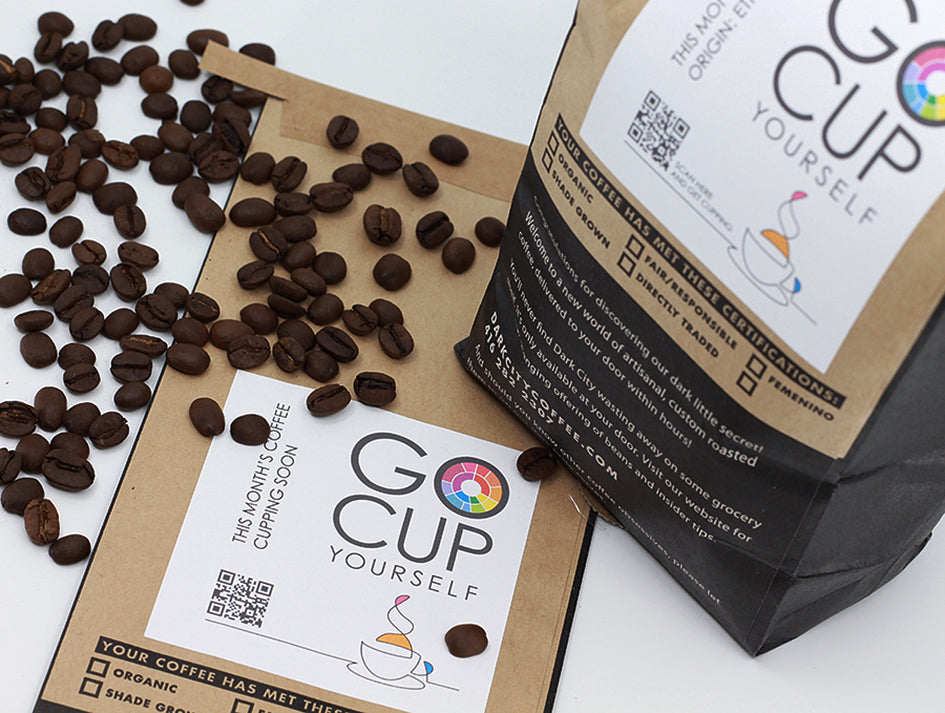 3 Month Gift Subscription
I think someone should go cup themselves!
We couldn't agree more! In fact we are probably cupping ourselves right now.
Our 3 month Gift Coffee Subscription includes 3 coffees (1lb/month for 3 months) and a Rhino Cupping Bowl and Spoon to get your recipient in the mood to Cup themselves.  It's awesome as a gift, but secretly, you can buy it for yourself if you like, we won't tell.

Is this a gift?
This order will be roasted and shipped with our Monthly Subscriptions.
Please take a look at our next Roast Date to ensure it will get there on time?

Monthly subscriptions are roasted and shipped on the second Wednesday of each month. Orders placed after a roast deadline will begin with the next month's selection.